Yes, it is!!!
Login To AMS ERP Mobile App
Select your ward
Click on the Fee icon
Select the Fee month then Click on the Pay Now option to Pay the Fees(the amount to be paid will be shown in a bracket)
Make Your Payment with these simple steps!!!
Select your ward
For paying the fee just click on the Fees
Select Fee Month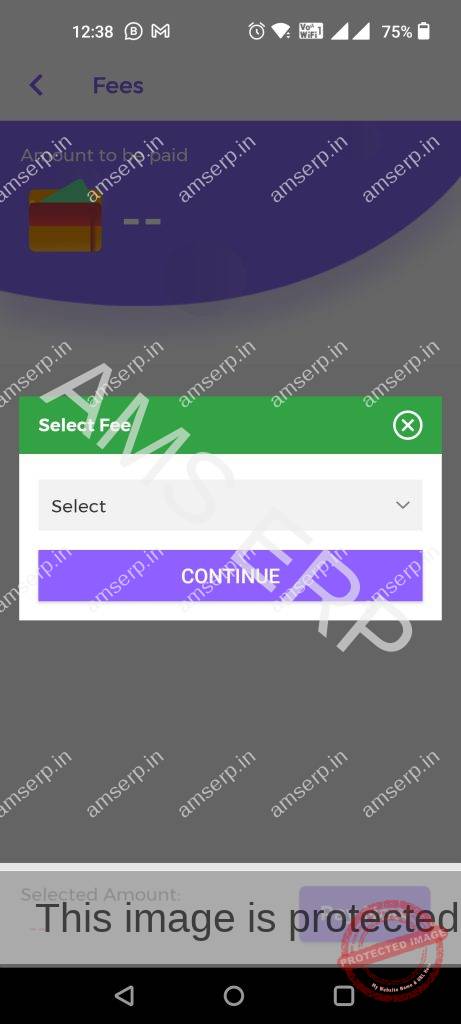 Click the Pay Now Button
Paid List
The Receipt can be generated from the Receipt option at the top right corner
Click on the download option to take the print of the receipt.